Move over BMW. There's a new kid in town. The all-new 2019 Genesis G70 entered a very tough market, competing against the old-guard royalty of luxury sport sedans and has emerged victorious. The reviewers have liberally applied descriptors like stunning, luxurious, balanced, fast and smooth to the sleek new 2019 Genesis G70. Some were astonished over the sheer value packed into this edgy new sport sedan from Genesis. MotorTrend executive editor Mark Rechtin said, "I'm trying to figure out how this is possible. I'm not sure if there's another vehicle in the segment that drives this way at this price point." And yes, this newcomer to the "Series 3 fight," the 2019 Genesis G70, has earned the 2019 MotorTrend Car of the Year Award.
The star of the G70 show is the optional 3.3-liter twin turbo that catapulted the RWD sport sedan to 60 mph in 4.7 seconds and ran the quarter mile in 13.2 seconds in real-world test-driving conducted by MotorTrend. The AWD version was only a 10th of a second behind and is still quicker than the BMW 340i. MotorTrend road testers loved it, waxing poetically about "ferocity and control." Optimally, the G70 with 3.3-liter twin turbo V6, 365-hp engine paired with launch control is capable of 0 to 60 in 4.5 seconds. The standard engine is a 2-liter turbocharged 4-cylinder, producing 252 horsepower and scoring 22/30 mpg city/highway estimated fuel consumption.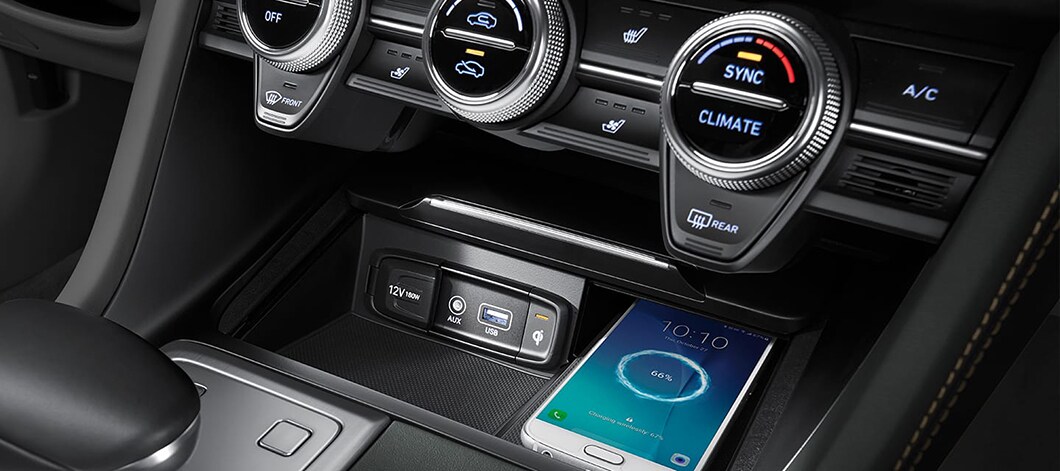 Trim choices include rear-wheel drive 2.0T with 8-speed Automatic, 2.0T 6-speed Manual and the 3.3T with 8-speed Automatic. The 2.0T and 3.3T are also available in all-wheel drive. Spruce your G70 up with Elite, Prestige and Sport available packages to add such features as Heads-up Display, Surround View Monitor or 19-inch Sport alloy wheels.
Fully integrated technologies work in sync to keep you happy and safe. The combination of edgy design, superior performance, exquisite interior detailing, and advanced safety and infotainment systems found in the 2019 Genesis G70 gives you the complete luxury experience. Peruse the photos below, and check out the independent car comparison tool we've included on this page as well, which will give you the opportunity to see comparison stats for the G70 matched up against leading competing vehicles.